NOW PLAYING
The Gin Game
by D.L. Coburn
directed by Jim Howland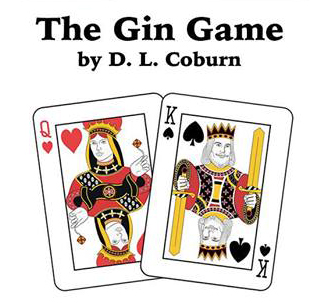 Winner of the 1978 Pulitzer Prize for Drama, The Gin Game takes place in a nursing home and follows the gin game beteween Weller Martin and Fonsia Dorsey. They discover they both dislike the home but enjoy gin rummy, so they begin to play. As these two feisty card combatants take each other on we learn about their past, their troubles and what brought them to this point in their life. Come join us for this emotional rollercoaster that will surely bring you to tears but have you laughing along the way.

Featuring Ralph Rosati and Cheryl Glicker

Friday April 28th 8pm
Saturday April 29th 8pm
Sunday April 30th 2pm
Friday May 5th 8pm
Saturday May 6th 8pm
Sunday May 7th 2pm
Friday May 12th 8pm
Saturday May 13th 8pm

To purchase tickets online, visit our Online Box Office. For standard reservations, call 313.532.4010 or email rcptickets@gmail.com.