OPENING JAN 26TH


Assisted Living
by Deirdre O'Connor
directed by Chuck Goddeeris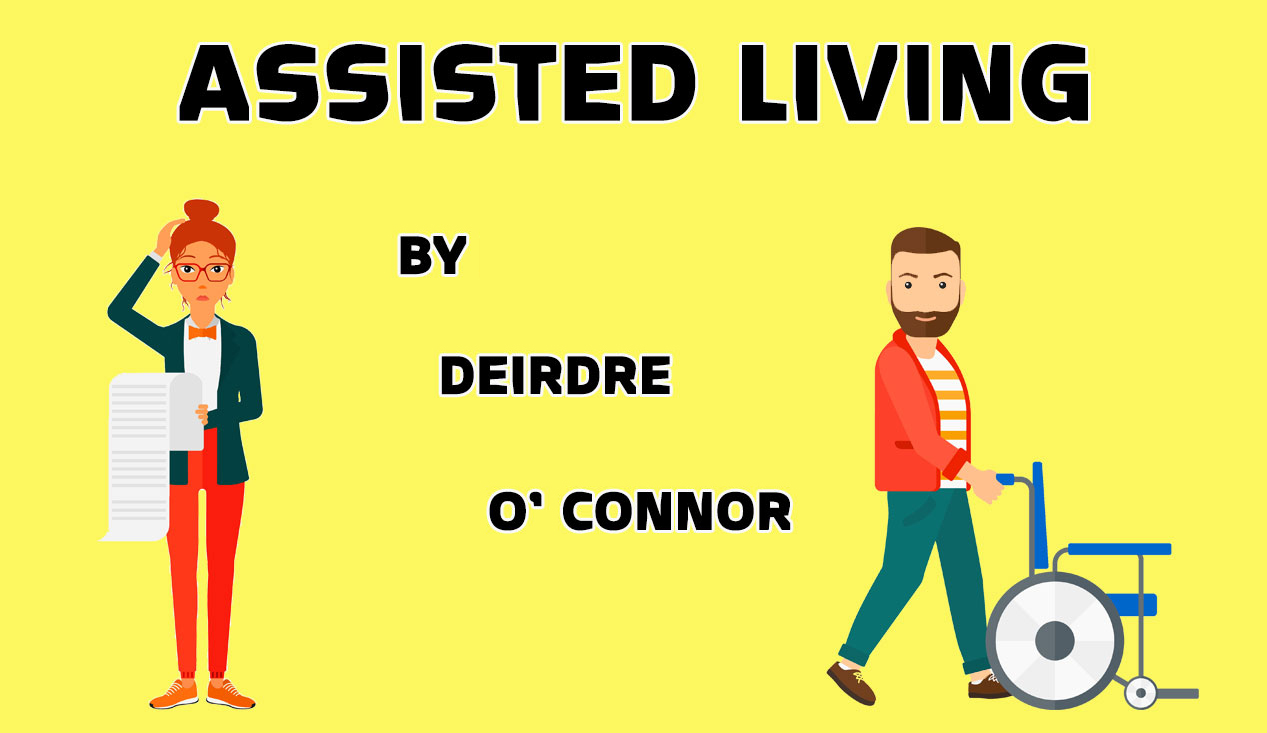 Anne Kelly needs help. She's pushing forty and still lives with her mother. Her deadbeat brother won't return her calls, and the ancient family home seems to be falling down around her. When a younger man with a troubled past comes into her life, Anne begins to see the upside of not always being the grown-up. Assisted Living is a funny and surprising look at the struggle to discover where our families end, and we begin.

Featuring: Barb Mathers, Tom Schultz, Brad Carter & Cydney Marie

Friday, January 26th 8pm
Saturday, January 27th 8pm
Sunday, January 28th 2pm
Friday, February 2nd 8pm
Saturday, February 3rd 8pm
Sunday, February 4th 2pm
Friday, February 9th 8pm
Saturday, February 10th 8pm

Tickets are available for purchase at the online box office. For standard reservations (pay at the door), call 313.532.4010 or email rcptickets@gmail.com.