2019 One Act Fest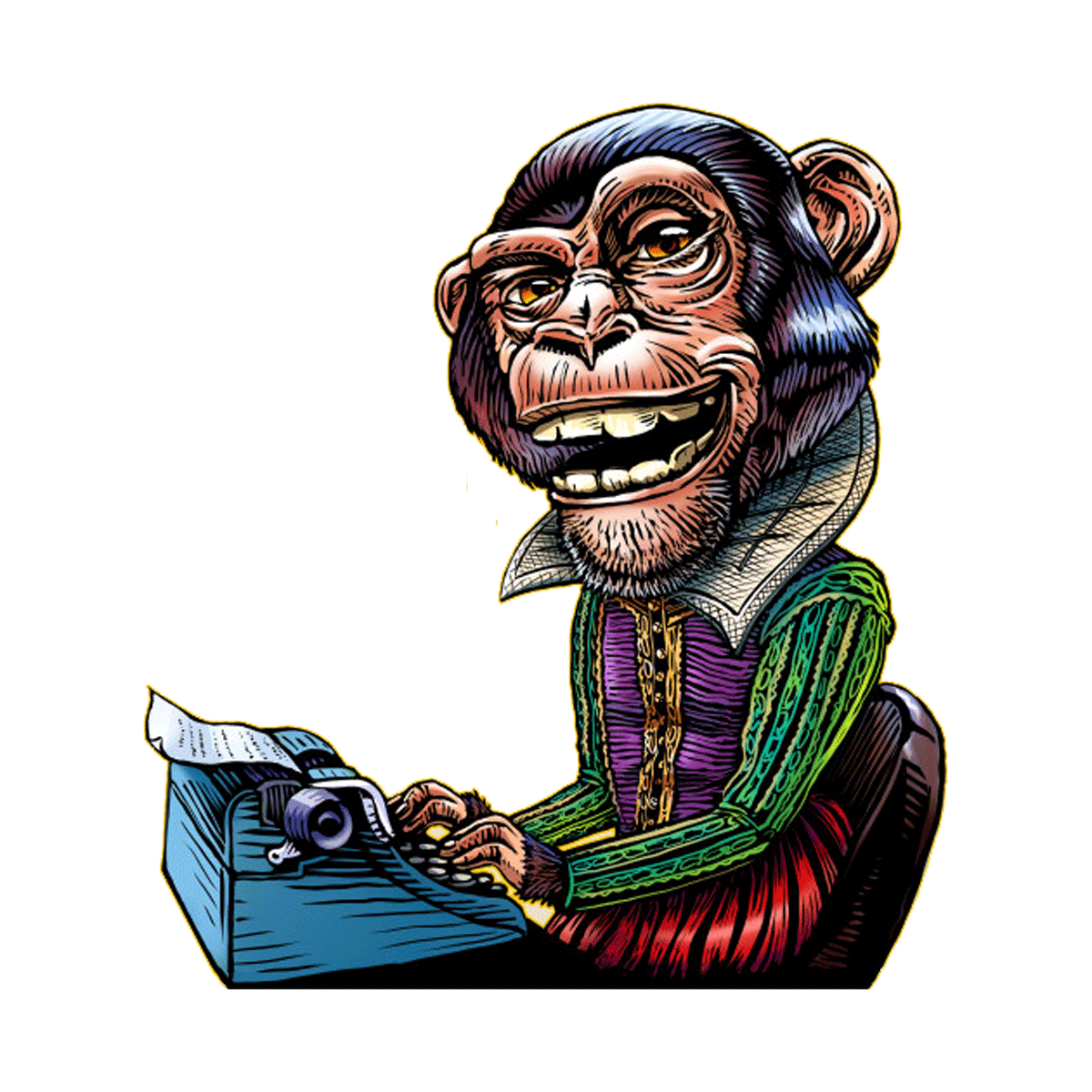 Cliff Dwellers
by Dave Haddad
directed by Laurie Smalis
featuring Tony Targan & Heather Hudson
Middle aged man with acrophobia encounters a free spirited young woman while hiking in the grand canyon. Together, they have a humorous discussion of their differing ideas of awareness.
Memory Foam
written & directed by Tony Targan
featuring Daniel Croft, Carol Shirley-Browne, Montie Browne & Kristi Greca Schwartz
Things get frisky as two couples play an adult board game. It's all fun and games until the next morning, when they start hearing things that were said the night before. Was Siri just eavesdropping on them, or will their memory foam mattress reveal all their secrets?
There's No Place Like Nome
by Marilyn Zerlak
directed by Laurie Smalis
featuring Jan Artushin, Tom Artushin & Barb Mathers
Ruth, a middle-aged widow, has re-entered the dating scene and decides to shake things up a bit, starting with her online dating profile. However, she gets more than she bargained for when her enthusiastic new beau whisks her off on a weekend Alaskan adventure.
Book Ends
by Shawn Samuelson Henry
directed by Meg Berger
featuring AnnMarie Payne, Veronica McGraw, Jamie Giammanco & Abby Williams
In a quiet section of a library a few old friends discuss their future and the future of the library. When a new character blusters into their group could this spell the end of their little club or do they have another success story on their hands?
The King of Rejections
by Maureen Paraventi
directed by Meg Berger
featuring Thomas Schultz & John Tonkovich
Frustrated writer Alan and aspiring actor Victor compete over which one has it tougher as an artist seeking success and recognition. The competition ratchets up and nearly splits the two roommates apart - until a romantic disappointment gives them a whole different perspective on rejection.
Sophia's Choice
by Danny Dubin
directed by Chuck Goddeeris
featuring Mary Gaughan, Danny Dubin, Maureen Paraventi & Madison Siwak
Two friends thought that robbing a veterinarian's clinic in the middle of the night would be simple, safe and uneventful; nothing could be further from the truth.
The Wedding Band
by Robert Maes
directed by Chuck Goddeeris
featuring Nicole Morsfield & Steven Brown Jr.
Two estranged bandmates have been brought together to regroup and perform for a mutual friend's wedding. Violet still holds a grudge against Silas who left the band. They meet at a diner where Silas tries to convince his old friend that he is a changed man but she won't be convinced easily.

Thursday, September 5th 8pm
Friday, September 6th 8pm
Saturday, September 7th 2pm
Saturday, September 7th 8pm

Tickets are available thru the online box office, by emailing rcptickets@gmail.com, or calling 313.532.4010.