OPENING APRIL 27TH


Kiss The Moon, Kiss The Sun
by Norm Foster
directed by Cindi Moll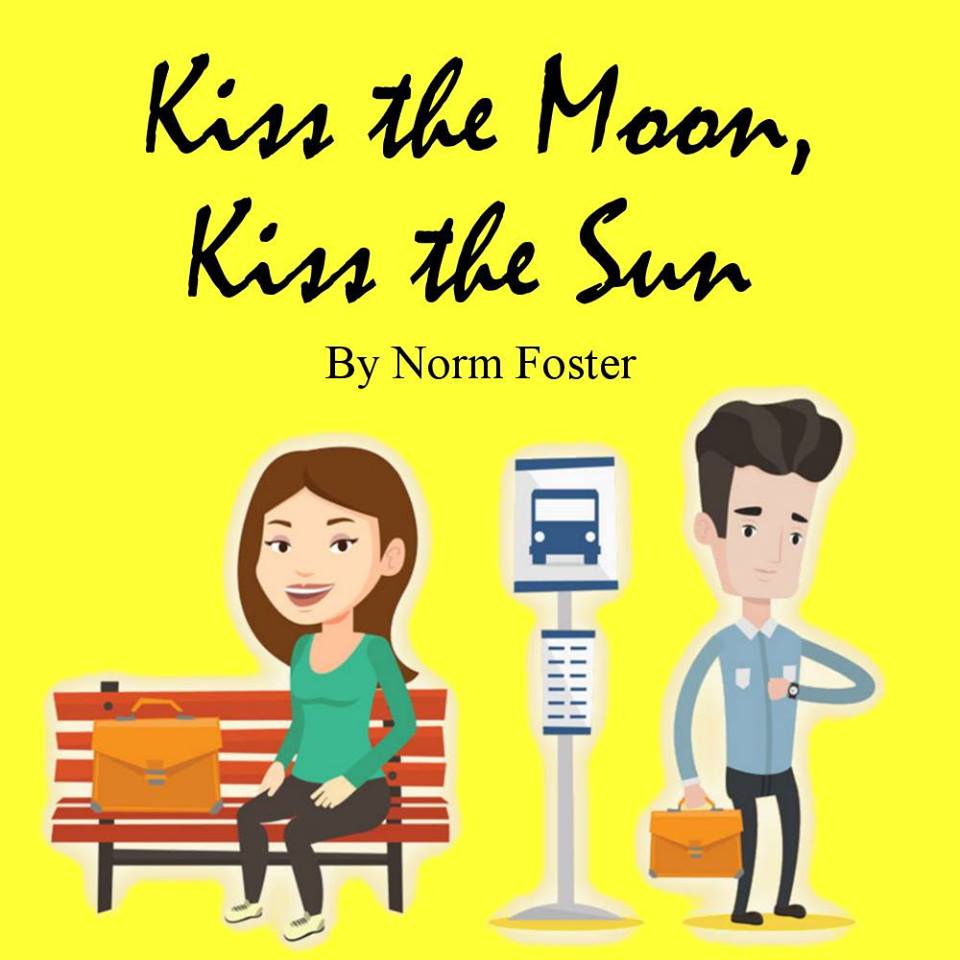 A thirty-five-year-old man with the mental capacity of a seven- year-old, meets a pregnant young woman in crisis, and the two form a lasting friendship. Kiss The Moon, Kiss The Sun is a story about people finding the nerve to take responsibility, and about persevering against the odds.

Featuring: Meg Berger, Peter Sanders, Pam Mayer, Jim Bryan & Calvin Carson

Friday, April 27th 8pm
Saturday, April 28th 8pm
Sunday, April 29th 2pm
Friday, May 4th 8pm
Saturday, May 5th 8pm
Sunday, May 6th 2pm
Friday, May 11th 8pm
Saturday, May 12th 8pm

Tickets are available for purchase at the Online Box Office. For standard reservations call 313.532.4010 or email rcptickets@gmail.com.