ENCORE PERFORMANCE THIS SATURDAY


Assisted Living
by Deirdre O'Connor
directed by Chuck Goddeeris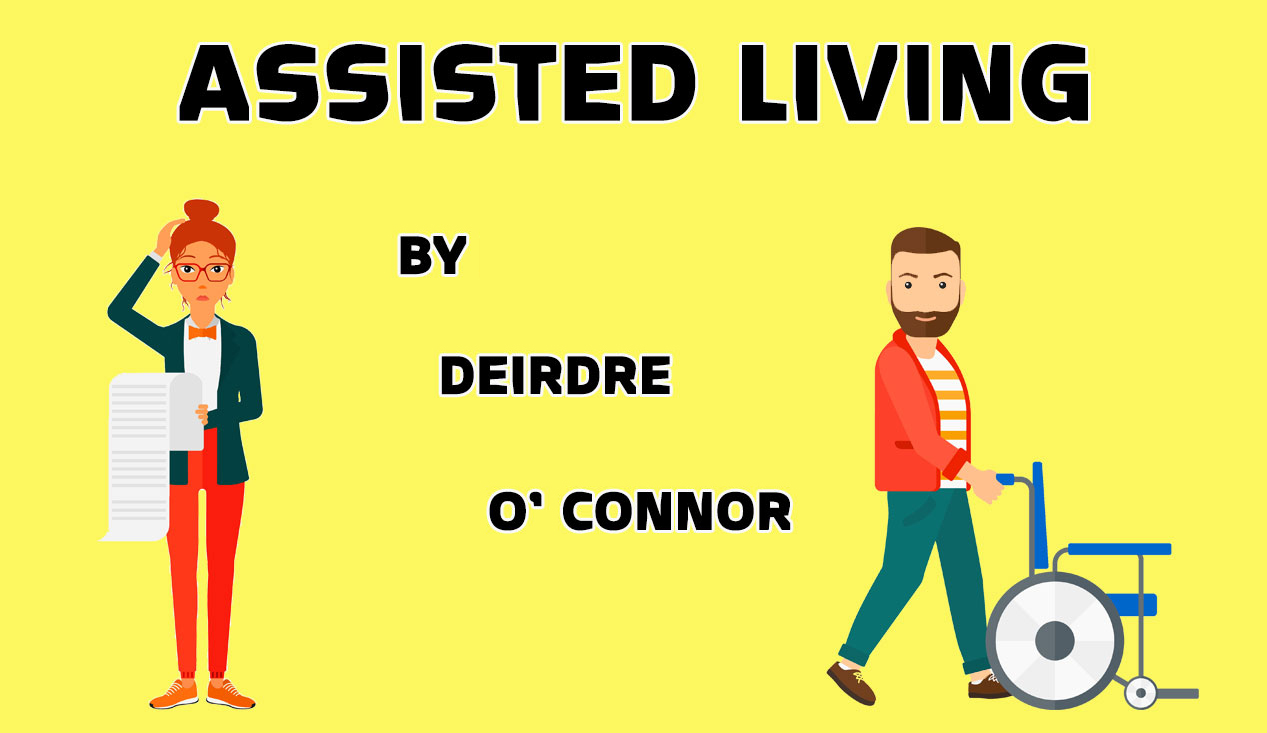 Anne Kelly needs help. She's pushing forty and still lives with her mother. Her deadbeat brother won't return her calls, and the ancient family home seems to be falling down around her. When a younger man with a troubled past comes into her life, Anne begins to see the upside of not always being the grown-up. Assisted Living is a funny and surprising look at the struggle to discover where our families end, and we begin.

Featuring: Barb Mathers, Tom Schultz, Brad Carter & Cydney Marie

Encore performance Sat Feb 17th as part of Grounds For Peace Coffee House, 8pm. For tickets, call 313.532.4010 or email rcptickets@gmail.com.